Looking Ahead (August 2022) 
August 9th: 6 PM – 8:30 PM Full BDMB Rehearsal
August 9th: 6:30 PM – 7:30 PM Concessions Parent Meeting
August 10th: 7:20 AM School Begins!
August 13th: 9 AM – 12 PM Concessions Clean Up Day!
August 16th: 2:45 PM – 5:30 PM Tuesday Full BDMB Rehearsal
August 16th: 7 PM – 8 PM August Band Parent Meeting (Kicking Off '22-'23!)
August 18th: Football vs. Osceola! (Home!)
August 23rd: 2:45 PM – 5:30 PM Tuesday Full BDMB Rehearsal
August 26th: Football vs. Ocoee (Home!)
August 30th: 2:45 PM – 5:30 PM Tuesday Full BDMB Rehearsal
SchoolPay & Blue Darter Band Member Cost Outline
Click the button above to visit the Blue Darter Band SchoolPay link. New members should be updated as of August 1st to begin making payments.
Click here for the 2022-2023 Member Cost Outline. Please email Mrs. Donna Speck if you have any questions! (apkbandfinance@gmail.com) #iegyb
Cut TIme & Band App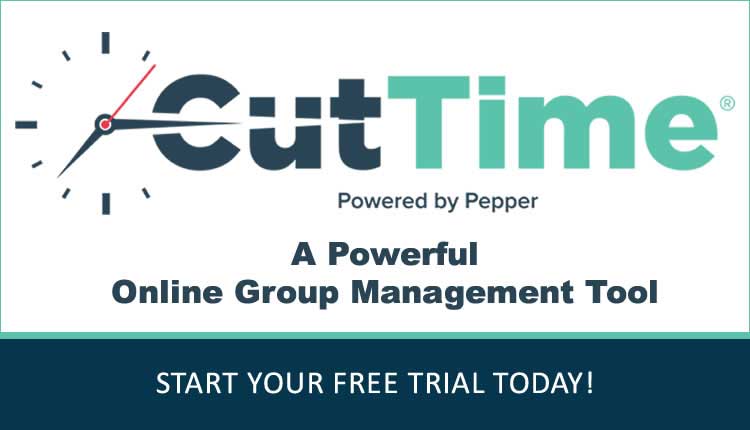 You should be connected to two programs of communication as we move into the new year:
The Band App
Cut Time
These will serve as our primary sources of communication in the coming year. The Band App is a simple "Closed-Loop" social media style app that only holds the members of our program and allows for quick updates, messaging, video posts, etc. Cut Time is our all-inclusive program info software that tracks financial info, student contact info, texting, emailing, and more. Please click the links below to get connected to each today! #iegyb
Cut Time: Click here to join Cut Time. (Click Student/Parent Sign Up, Apopka High School Band is the organization.)
The Band App: Click here to join the Band App. #iegyb
All Things Concessions!
We need all hands on deck as we step into the new year for our concessions team! Our Committee Chair for Concessions is Beth McClellan and she can be reached at b@mcmlift.com to let her know you are available to assist! New for this year will be the ability to sign up directly via Cut Time. We are working on this capability and will have it up and running this week. Please ensure you are connected to Cut Time for better connection with Beth and the team! Our current slate of home games are as follows:
August 19th vs. Osceola
August 26th vs. Ocoee
September 9th vs. Dr. Phillips
September 30th vs. Seminole
October 6th vs. Olympia (Thursday Game!)
October 27th vs. Evans (Thursday Game!)
Playoffs dates TBA in November
Thank you for your consideration to help us out a a few (or all!) of our games! We are grateful for your gift of time, talent, and treasures! #iegyb
Additions Volunteer Sign Up Info
Click here to sign up! (Available August 1st!)
All parents and volunteers that associated with the Blue Darter Band should be signed up in Additions! This helps us to better track our volunteer hours and all of the incredible things that are taking place within our Band Family! Please check back once this link is live to sign up for the year! #iegyb